Just posting a few of my favorite Kissymas gifts!


Beautiful candle holder and boxes from Mz Devon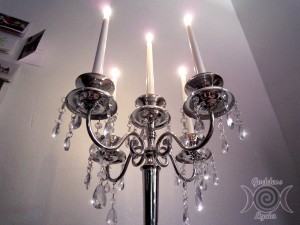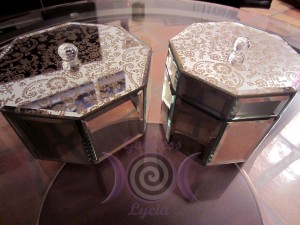 I tweeted the other day that gifts from my girlfriends are the most important, because they come from the heart and not the peni 🙂


Lingerie and a fur coat from pili. The coat is hidden beneath the lingerie, but you can see it in other pics I've recently posted, including my "Kissymas 2012 Glamour Pix!"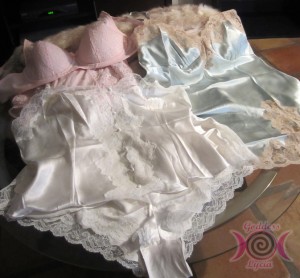 Leather boots and fingerless leather gloves from "j"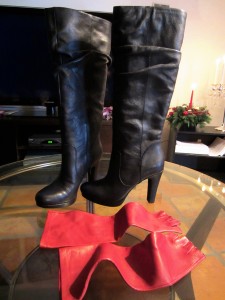 (Plus the leather top and skirt which are on their way)


Sam Edelman pumps and Kate Spade necklace from cpf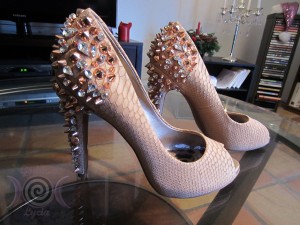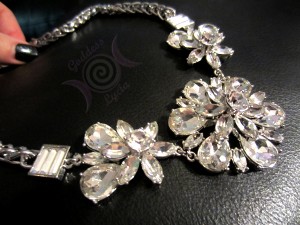 Love the necklace SO much. I am sure it will be featured in upcoming fetish clips and pics <3


I also received lots of money tribz; mostly in increments of $50 and $100, and other nice little gifts from my wishlists. Thanks to all for making this Kissymas awesome for your Goddess!
Now get ready for February, which is THE most important month of the year, as it is the month of both Valentine's Day *and* My Birthday (February 23rd- -mark it on your calendar)!
*kissies*