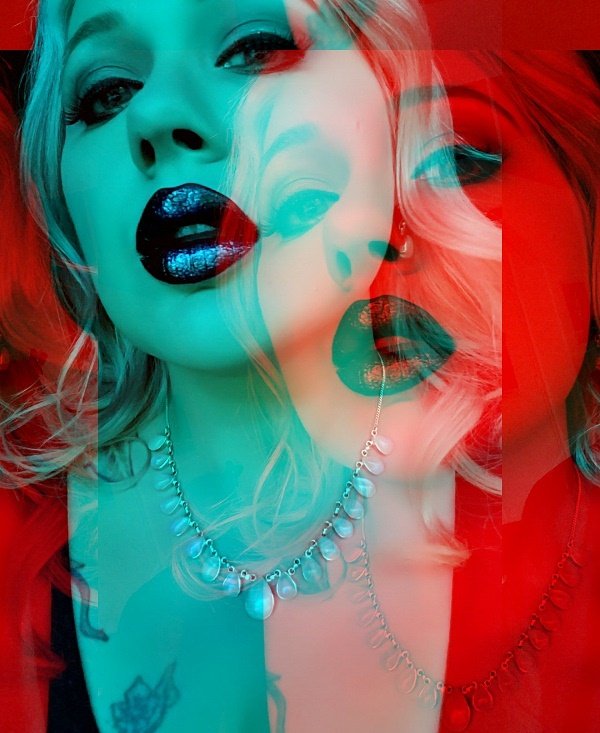 Just had to post this image, here. For obvious amazing reasons (having to do with beauty, power, allure, creativity, and overall Goddess-ness).
Also, I'd like to remind you that all the juicy stuff, as far as entries go, is on my Patreon, and you're really a bit of an idiot if you haven't joined. Eithat that, or completely ignorant and oblivious when it comes to the quality contained there within.
Another important note: At the end of this month (November 30th, to be precise), I will be raising the cost of The Archives from $150 to $200. The Archives contain all posts I've made since the beginning of 2017, and are way beyond worth more than $200. They include quality, full-length, and discontinued erotic hypnosis audio sessions; discontinued fetish videos (including tease and denial clips made with my former slave); lots of lipstick fetish, foot fetish and fingernail fetish photos; femdom- and fetish-related podcasts, entries about findom/wallet drain exploits; and personal secrets, experiences, fantasies, and deep thoughts that are completely exclusive to my patrons. So you have ten days to join and see it all for $50 less. Or you can pay $50 for the newest stuff. Or you can continue being an ignorant, oblivious idiot. I'm just telling you how to think and behave correctly, over here.
And omg it's almost Kissymas! Over the weekend, I reorganized my amazon wishlist; I added a bunch of items and created a bunch of new categories. So have a looksie at that, and see if you get any ideas about what you'd like to gift me with. Kissymas starts on the first of December, and runs all thought the month! You will have to step up your game as much as possible for the entire month of December. Then, you get a mini-break, where you can slack a tad, for January. Until February, which is Goddess Lycia Month, and you will have to step it right back up, once again. So exciting!
Okay mooshkas, do nice things for me, and hope to talk soon!